Every semester talented, passionate Graduate Assistants (GA) from across disciplines and fields support programming in the Office of Community Engagement, Arts Share, and the Grant Wood Art Colony to elevate impact across the University of Iowa and communities across the state.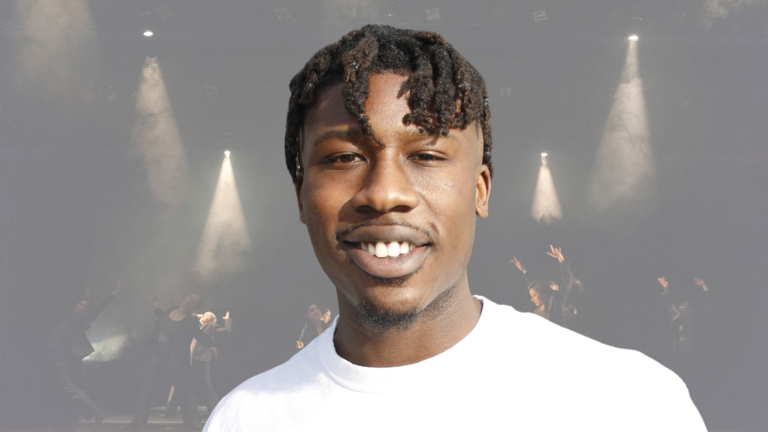 Isaac Addai
Community engagement is essential to maintaining a healthy communal environment. If we only make decisions from the comfort of our offices without continually seeking out problems in the community, we are not doing our jobs to the best of our ability. I believe we provide the best solutions when we have folks actively speaking with members of the greater community.
My role as an Art Share assistant is to be a conduit between the Theatre Arts Department and the greater university population. I intend on bridging gaps and providing spaces for students to come together in the community while sharing their talents. Furthermore, I believe that it is extremely important for our university to continue to find innovative ways to support and uplift the Arts on and off-campus.
I wish to own a production company one day that uniquely uplifts Black Voices. At the moment my medium is acting, however, I consider myself a multifaceted artist. Therefore, I want a career where my art can impact people and promote change in the world.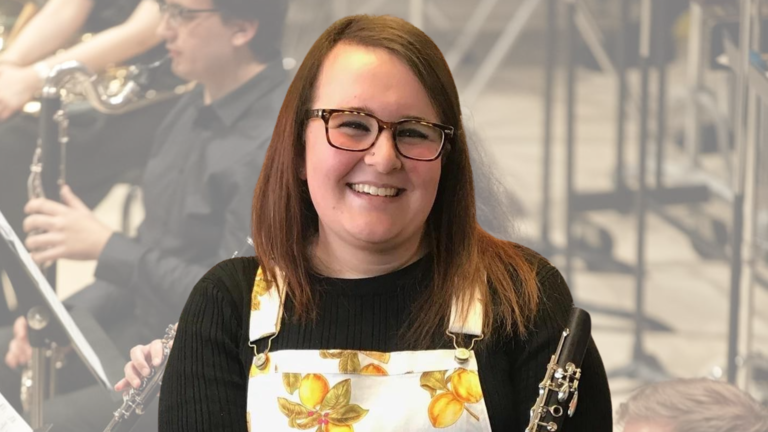 Arianna Edvenson
Community Engagement means reaching out and sharing music with those around us by making it accessible to people of all different backgrounds! While being a Graduate Research Assistant for Arts Share, I've been able to help coordinate and perform in several chamber music tours in Eastern Iowa, and it is always great to see the joy that music can bring to those communities.
 
I teach over 60 clarinet students in the Iowa City area, many of whom attend Clear Creek Amana Middle School, where I am the clarinet lesson instructor. I have quite a few students in my private studio as well! 
Keegan Hockett
I believe that community engagement can help us view ourselves in a healthier and more holistic way. It is rewarding to connect with others through a common goal or interest and feel valued!
As an ArtShare assistant I connect University of Iowa musicians with various community partners. I enjoy giving students the opportunity to share their talents and enrich the lives of those who have limited access to the arts.
I stay active outside of the university by performing with the Ottumwa Symphony, teaching bassoon lessons at Clear Creek Amana CSD, and assisting with the Quad City Youth Symphony Ensembles. I like having variety throughout my week, so a flexible combination of performance, education, and administration would make me happy! I would love to work for a university or arts organization in some capacity.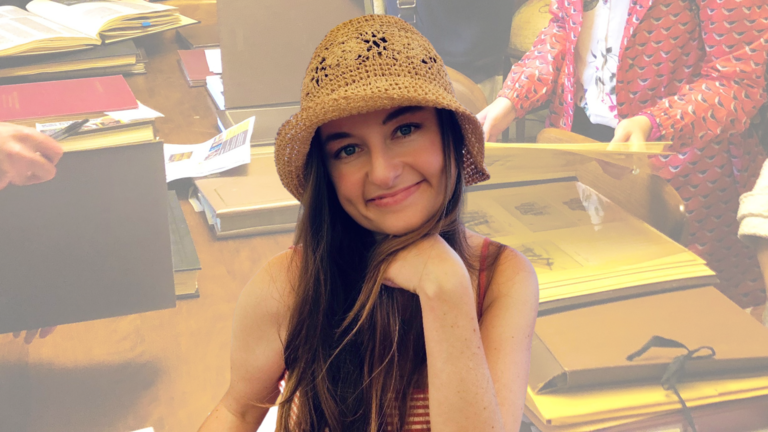 Amiya Moretta
Community engagement to me means helping cultivate spaces where everyone feels safe, seen, and celebrated. I believe healthy community engagement can draw out each other's gifts and also, hold space for each other's sorrows.
Through Arts Share I get to help connect writers from the Iowa Writers' Workshop with various community partners to share their passion, gifts, and talents with the larger community and make art more accessible for everyone. 
I want to share what I learn by investing my time in the community, developing an ethical commitment to help those who might benefit from poetry, in particular, those affected by displacement in some capacity. I'd love to be able to write, teach, and work in a place where I can help bring the arts to those who have limited access. I am passionate about the intersection of creative writing and healing and want to help create spaces where art belongs to us all.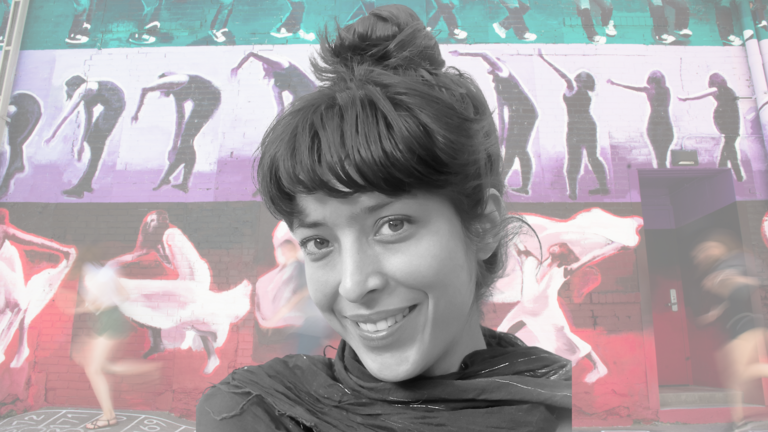 Mariana Tejeda
I believe that community engagement is the best way to find and form new audiences. Making aesthetic experiences accessible in non-conventional (or traditional) venues removes in part the aura of elitism that sometimes surrounds the arts.  
Also, as artists, it is an excellent opportunity to be in close contact with our audience and to be able to hear what they have to say. It is a humbling experience and a way of keeping ourselves accountable and our work honest. 
As an Arts Share Graduate Assistant, I support the University of Iowa Dance Company and will help coordinate their tour as well as other dance outreach events throughout the year. This is an important experience for the students and the communities we visit. 
As a multidisciplinary artist, I am interested in collaborations that enrich my creative vocabulary and create a network of artists and collaborators.