Engagement at Iowa 
The Office of Community Engagement works to help campus establish mutually beneficial partnerships with Iowa communities and beyond.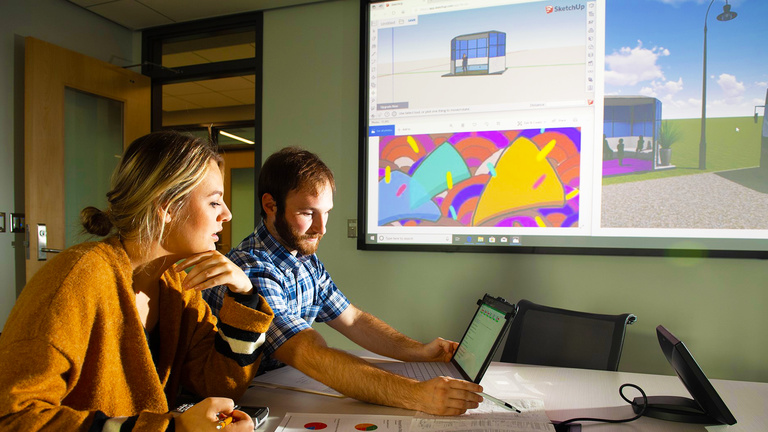 Understanding Engagement
The University of Iowa has a long and proud tradition of serving the public through community engagement. In fact, many of the buildings on campus are named after scholars deeply committed to serving the public good.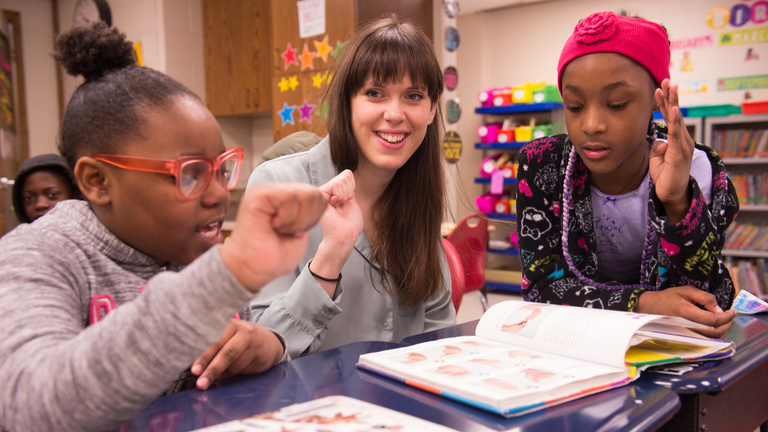 What is Community-Engaged Learning?
The Office of Community Engagement (OCE) supports community engaged learning through trainings and resources for course and syllabus creation, partnership development, project management, reflection and assessment, and community-engaged learning scholarship.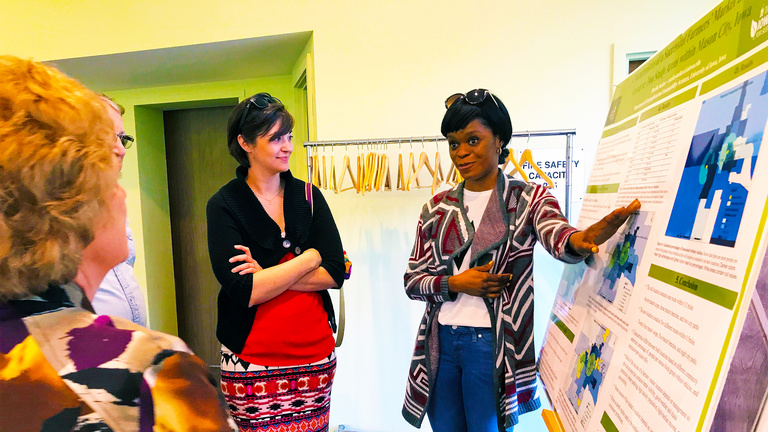 What is Community-Engaged Research?
At the heart of the University of Iowa's research mission is the pursuit of discovery, the dissemination of new knowledge, and the creation of new artistic works that not only contribute to the University of Iowa campus, but our broader community and world.
Engagement and the Arts
With its top-ranked arts programs, the University of Iowa attracts some of the best students and faculty in the country.  The Office of Community Engagement (OCE) is committed to working with faculty and students to advance their arts practices and sharing the UI's arts resources with the rest of the state.
Be the first to know about engagement opportunities, community events, and more!