University of Iowa Office of Community Engagement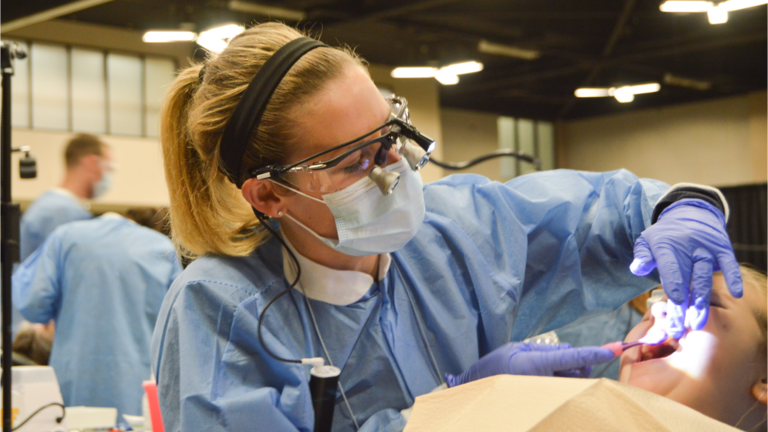 Interested in designating your own CEC? Apply today! Click here to learn more about CECs and course criteria. Deadline to apply for the designation is Friday, October 27th. Courses previously designated as a CEC have an expedited process.*
*Click here to submit an abbreviated application for re-designation.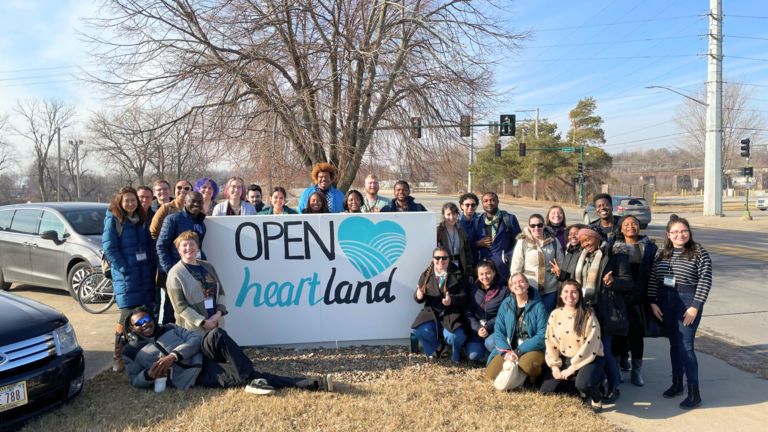 The Office of Community Engagement is excited to open applications for the 2024 Graduate Engagement Corps (GEC). The GEC provides graduate and professional students with training in critical areas of community engagement, including community-engaged teaching, community-engaged research, and building community partnerships. Deadline to apply is Monday, November 20th.
The University of Iowa is a diverse, destination university where students, faculty, and staff work with community partners across the state of Iowa and beyond every day to make a measurable, enduring, and meaningful difference through community engagement.
Be the first to know about engagement opportunities, community events, and more!