Iowa and Minnesota Campus Compact strengthens the capacity of colleges and universities to fulfill the public purposes of higher education through its network of 56 campuses. This includes educating students through community and civic learning experiences and making an impact in communities through reciprocal partnerships that address community-identified goals.
Iowa & Minnesota Campus Compact (IAMNCC) has announced the winners of the 2023 Presidents' and Engaged Campus Awards. This year, 86 awardees were selected from 55 colleges and universities across the state in the following categories:
Engaged Campus Award for Alumni Leadership recognizes an alum from a member institution making strong contributions to their community and demonstrating the values of the civic mission of higher education.
Engaged Campus Award for Community Collaboration recognizes a collaboration co-created with community organizations, leaders, and/or partners that is deep, reciprocal, and transformational.
Engaged Campus Award for Emerging Innovation recognizes a recent project, program, or initiative making unique and innovative contributions that demonstrate strong future potential, including student-led projects.
Presidents' Student Leadership Award recognizes an individual student or a student organization that models a deep commitment to civic responsibility and leadership, evidenced by initiative, innovative and collaborative approaches to addressing public issues, effective community building, and integration of civic engagement into the college experience.
Presidents' Civic Engagement Leadership Award recognizes a member of the faculty, administration, or staff or for a group (e.g., advisory committee, task force, project team) that has significantly advanced their campus' distinctive civic mission by forming strong partnerships, supporting others' civic and community engagement, and working to institutionalize a culture and practice of engagement.
Presidents' Community Partner Award recognizes a community-based partner or organization that has enhanced the quality of life in the community in meaningful and measurable ways and has engaged in the development of sustained, reciprocal partnerships with the college or university, thus enriching educational as well as community outcomes.
Awards will be presented to UI winners at an in-person celebration on Wednesday, April 19th on campus at the University of Iowa.
Iowa & Minnesota Campus Compact (IAMNCC) is a network of 55 colleges and universities committed to strengthening the capacity for civic engagement and campus-community partnership in the service of fulfilling the public purposes at the heart of higher education.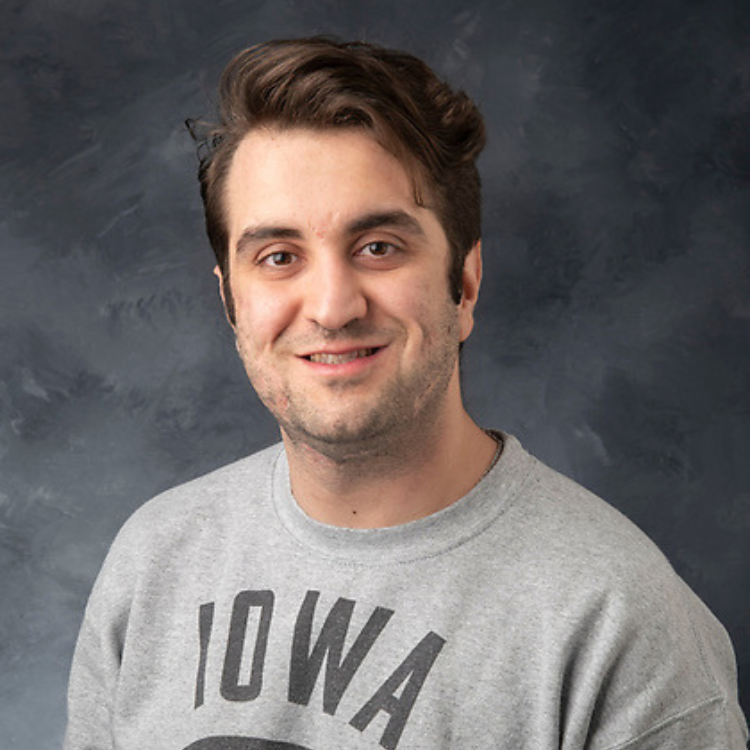 Sepehr Yadollahi
Presidents' Student Leadership Award
Sepehr Yadollahi, a graduate student in Urban & Regional Planning, exemplifies the curiosity, commitment, and talent of an effective leader and public servant. Sepehr is a productive contributor on numerous projects, including bicycle-safety research, a neighborhood plan in Iowa City, and a development project in Clinton, IA. His work on transportation and land use modeling provides innovate methods of engaging Clinton residents around an important local issue. Sepehr is active in his department and brings out the best in his peers. Even with the stress caused by unrest in his home country of Iran, Sepehr has been a positive role model for civic engagement during his time in Iowa.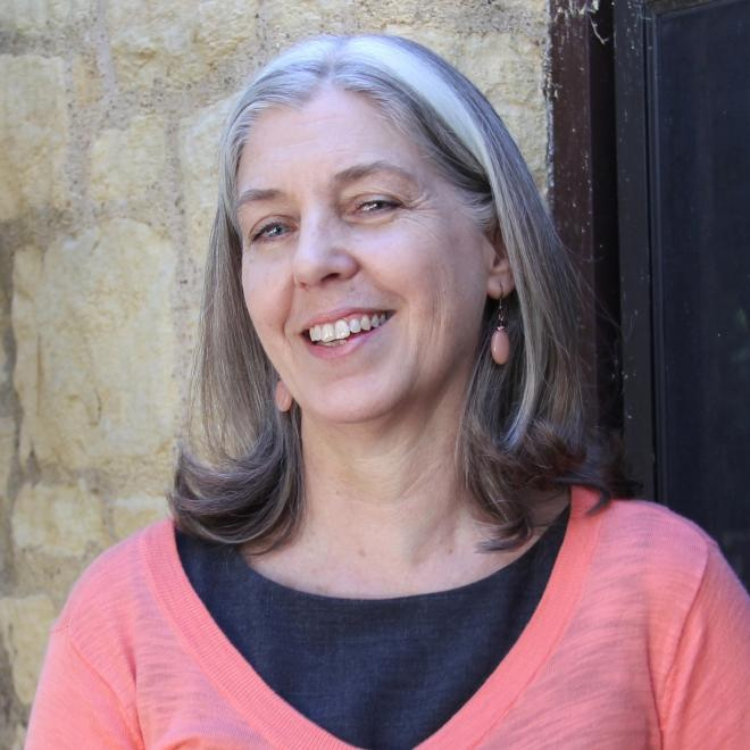 Teresa Mangum
Presidents' Civic Engagement Leadership Award
Teresa Mangum, the Director of the Obermann Center for Advanced Studies and Professor in Gender, Women's and Sexuality Studies, is a longtime champion for public engagement at Iowa. Teresa has spearheaded numerous community engagement efforts, including most recently a Mellon-funded Humanities for the Public Good initiative, which is working to develop an interdisciplinary, publicly engaged graduate program focused on preparing humanities students for careers in the public sector. Teresa has served on campus committees that have advanced engagement as a university priority, while also developing the Obermann Center into a leading partner for nonprofit organizations across Iowa City and beyond.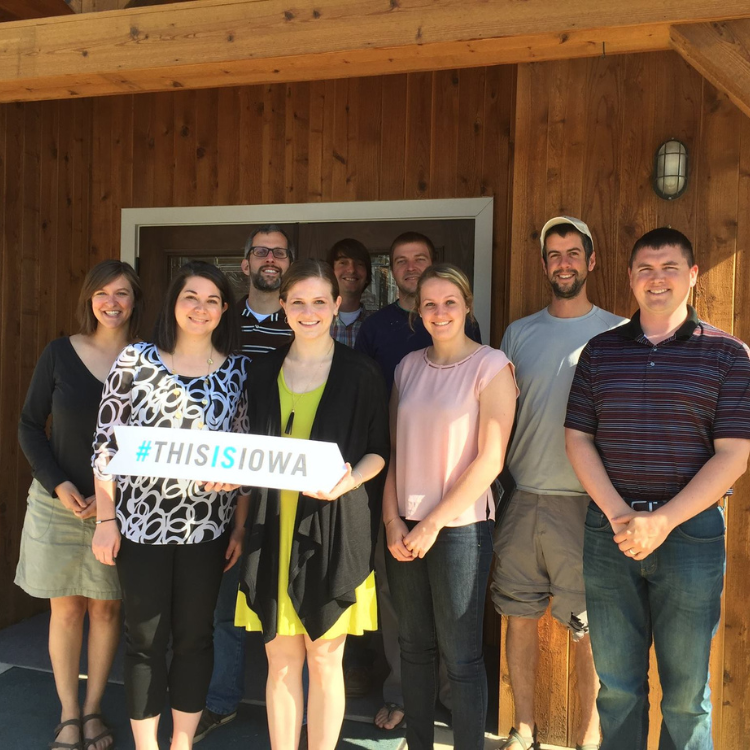 Northeast Iowa RC & D
Presidents' Community Partner Award
Northeast Iowa RC&D is a nonprofit organization advancing natural resource based economic development and environmental protection in northeast Iowa, while also being one of the University of Iowa's leading community partners. RC&D has collaborated with the university on community-engaged projects large and small, from multi-million-dollar watershed management initiatives to individual course-based projects focused on community infrastructure improvements. RC&D is a true community-based organization, laser focused on developing mutually beneficial projects with the people of Iowa. This positively impacts not just the communities of Iowa, but also those at the university who are fortunate to call Northeast Iowa RC&D a partner.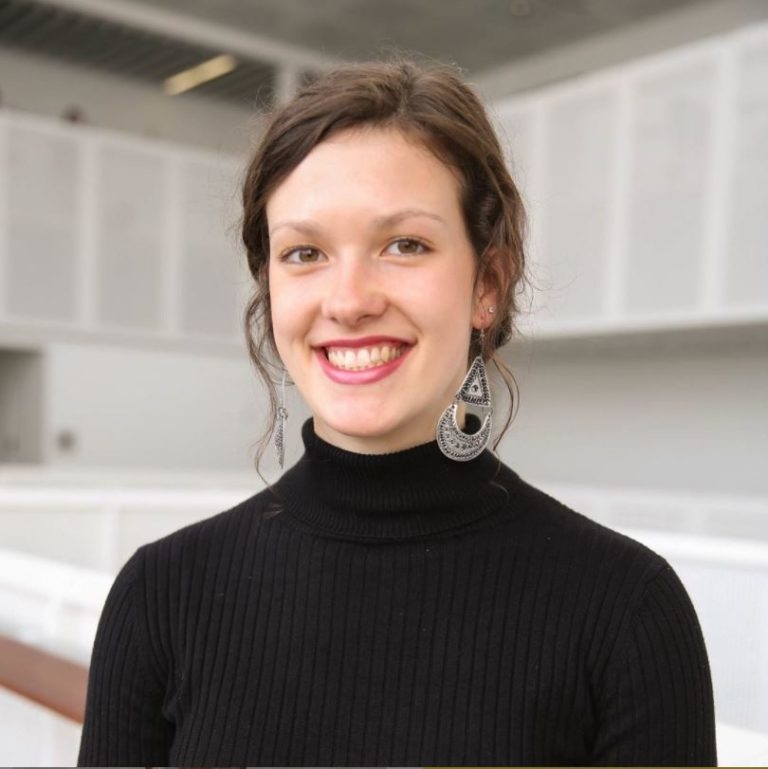 Charlotte Lenkaitis
Presidents' Student Leadership Award 
Charlotte served as the 2020 student executive director of the Food Pantry at Iowa with grace. She was faced with the extraordinary challenge of navigating how to continue food pantry operations in the pandemic and led the team through COVID modifications, increased community usage, and reduced costs through local partnerships.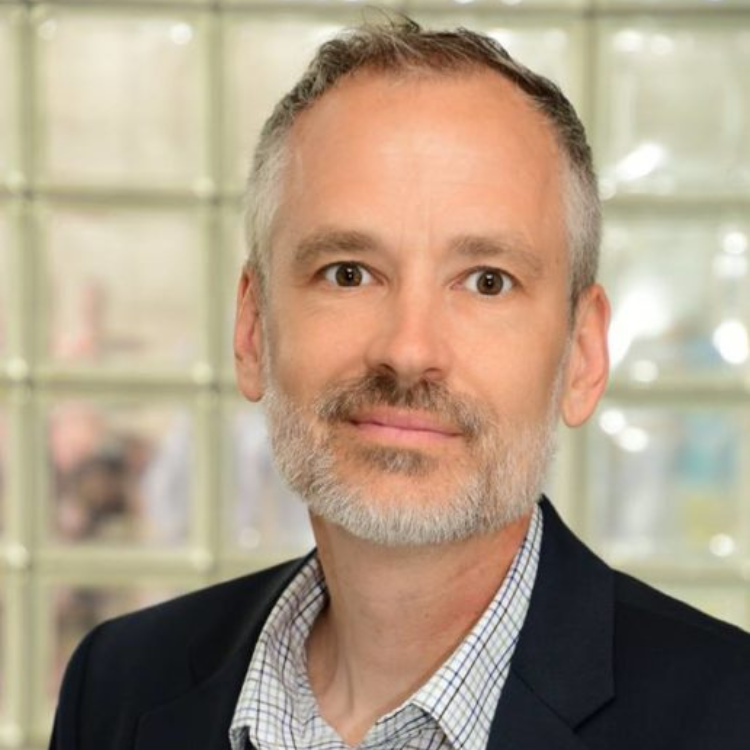 Travis Kraus
Presidents' Civic Engagement Leadership Award
As the director of the Iowa Initiative for Sustainable Communities, Travis ensured community engaged learning continued this year despite the pandemic. Due to Travis's leadership, over 100 students in 10 different departments participated in meaningful place-based engagement projects with Iowa communities. These projects transform student learning while enhancing sustainability in Iowa.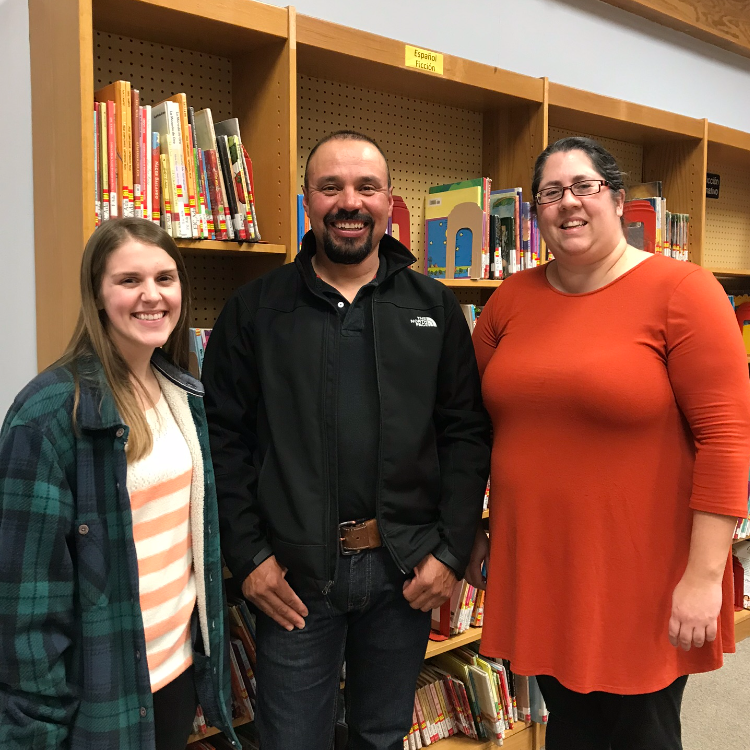 West Liberty Education Association
Presidents' Community Partner Award 
Following the 2016 Presidential Election, the West Liberty Education Association convened its members to consider how to actively support local immigrant families. The WLEA members voted to join an existing adult literacy program to help eligible residents prepare to become naturalized US Citizens. For three years, members and community volunteers mentored/taught adults the necessary skills to pass the test. On November 3rd, 58 new citizens voted in the Presidential Election thanks to WLEA.
Iowa & Minnesota Campus Compact supports civic engagement and democratic renewal through its diverse network of colleges and universities.