Congratulations to the eight GEC members from the 2022-23 cohort whose community-engaged research projects have been awarded funding through our competitive grants program.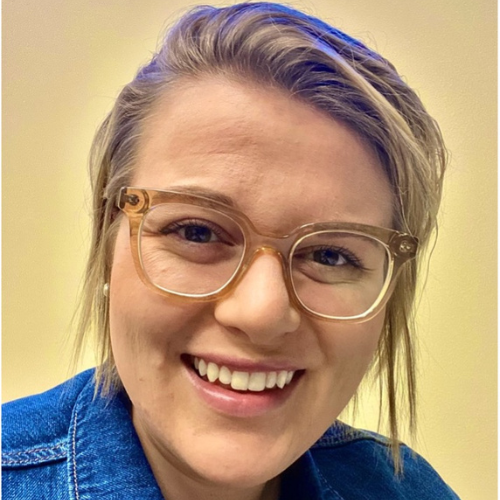 Hobo Archive
Hobo Archive is a community-driven archival project that digitally collects and preserves historical resources related to the American hobo. The project prioritizes making accessible the documentation of hobo history for researchers, digital humanities scholars, the hoboing community, and the wider public. The project will advance community-engaged research practices through a focused study on "participatory archiving." This concept is defined as a collaborative practice between historians, archivists, and community members in documenting community histories and building unique archival collections.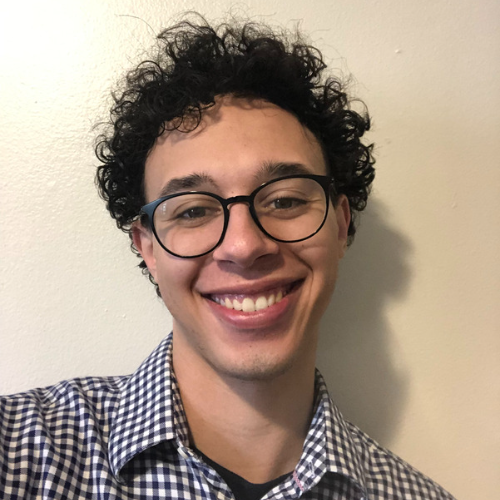 Effect of Duration of Residency and Acculturation on Metabolic and Vascular Health Outcomes Among First Generation Latinx Immigrants in Iowa
This project will connect with local community leaders and organizations to recruit and understand the local Latinx immigrant population. Although this will take time and resources outside of the traditional lab setting, it will provide the opportunity to understand better the needs, intricacies, barriers, and other factors contributing to these populations' health outcomes. Community leaders and organizations serving immigrants, such as local resource centers, provide an excellent avenue for contacting and recruiting recent immigrants, as those who have arrived within less than five years are missing from the scientific literature.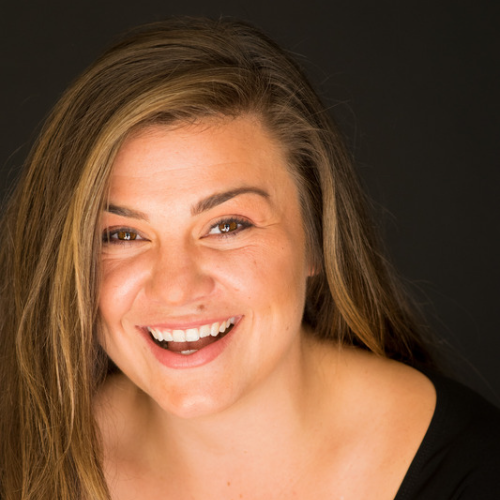 Verbatim Theater Piece about Sexual Assault Reporting on Campus 
This project will conduct interviews with students, staff, and community members regarding sexual assault on the campus of the University of Iowa, transcribing those interviews and weaving a Verbatim theater piece about how reporting has been handled on campus in the past and how it can improve moving forward. This piece will raise awareness of past missteps in reporting at the University of Iowa and resources on campus that are available to students in partnership with the Domestic Violence Intervention Program, whose goal is to provide comprehensive support and advocacy services to victims/survivors, and the Rape Victim Advocacy Program whose mission is to provide free, confidential, trauma-informed advocacy to people affected by sexual violence and promote social change through prevention education.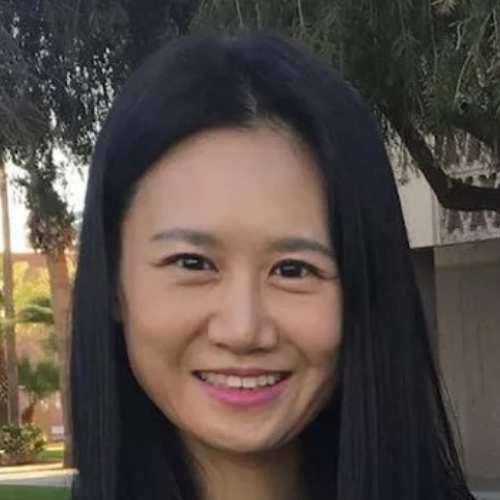 Tremble Clefs (TC) Therapeutic Singing Group for Individuals with Parkinson's Disease
This community engagement project will create inclusive and intentional community engagement through TC, which benefits participants with PD and their caregivers and initiates the development of community-engaged research. The specific objectives of TC, Iowa City include: (a) to maintain and improve voice and physical symptoms of PD through vocal exercises and movement to music, (b) to promote social interaction and communication within PD communities by providing social support for patients, care partners, and family members, (c) The program consists of 90-minute weekly music therapy sessions facilitated by a board-certified music therapist (myself); sessions include vocal/physical exercise, therapeutic group singing, and socialization. No musical background is required to participate in the program.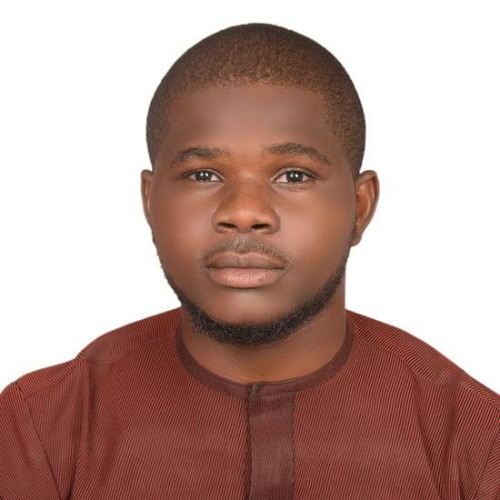 Taking Social Media Conversations to Parents of FGM Victims and Radio: Introducing a Triangular Community-based Approach to Public Health Messaging
This project will be a mixed-method study on the joint role of new media (i.e., social media) and mainstream media (i.e., local radio) in mitigating female genital mutilation (FGM) in Nigeria. It will include a visit to Nigeria, partnering with the Amaudara Women Union (AWU), an organization of mothers who support one another and advocate for women's rights in Enugu State, Nigeria. AWU is anti-FGM and have bylaws prohibiting members from mutilating their daughters' genitalia. FGM, also known as female circumcision, refers to the "partial or total removal of the external female genitalia, or other injury to the female genital organs for non-medical reasons" (WHO, 2023).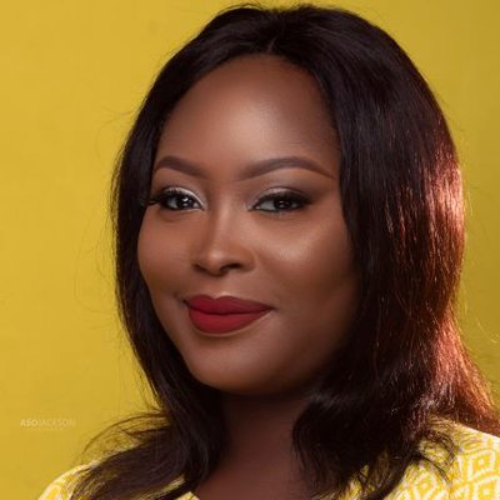 The Sociological Study of Nigerian Women Herbal Medicine Entrepreneurs in the Context of Best Medical Practices: Ibadan, Oyo State, Nigeria
This study is geared towards appropriating the works of women entrepreneurs in the healing process and other medical interventions. It will investigate their jobs, the products they sell, and their target clients. With ethnographic research using interviews and discussions with focus groups, the project will research the production, preservation, marketing, and prescription used by these women in the context of best medical practices and investigate the role of the health regulatory body (NAFDAC) in promoting the products of these women and find out from the community partners about strategies to help bring the activities of the women to the fore in the Nigerian health discourse.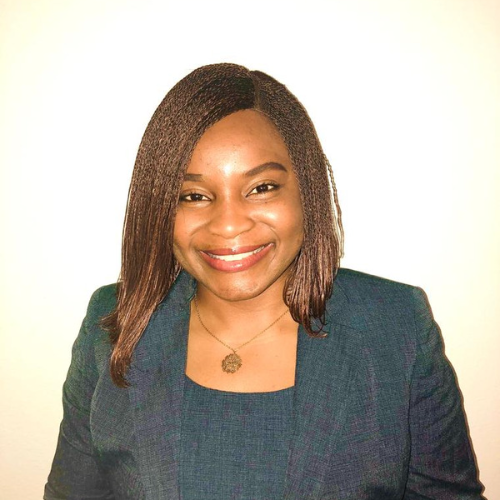 Home Usability Project (HUP): Improving Home Usability for People with Disabilities through Consumer-driven Home Modifications
The objective of this project is to carry out consumer-driven home modifications for Access consumers who have disabilities to improve their safety, ease, control, and choices, as well as to promote greater community participation. Some of how the intervention may enhance community participation include increased provider visits, pharmacy medication pick-ups, and more engagement in preventive health care activities like screening programs. After carrying out the home modifications, a survey will be administered to evaluate its impact on the consumers' safety, ease, and community participation.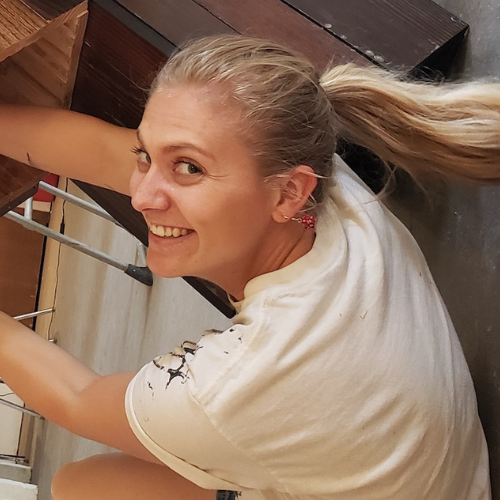 Materials Exchange
The Materials Exchange project repurposes still usable art materials that students would have otherwise thrown away. Each Materials Exchange provides a way for students to more consciously recycle stock materials like paper, wood, canvases, drawing supplies, etc. This project's scope will include an event where community members can exchange their no longer wanted but still usable items such as household goods, stock building supplies, art supplies, furniture, etc. The project will work with community partners such as Public Space One for the best venue, event dates, and promotional assistance, and Open Heartland and the Iowa City Landfill & Recycling Center to help manage any leftover materials. 

Congratulations to the five GEC members from the 2021-22 cohort whose community-engaged research projects have been awarded funding through our competitive grants program.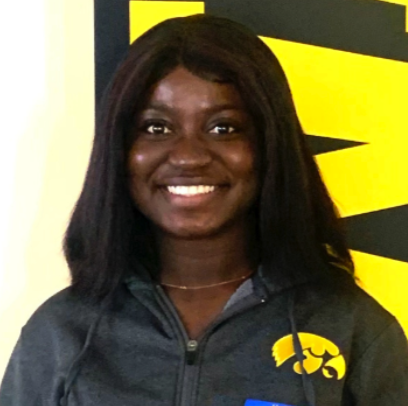 Mavis's project will work with schools in Cape Coast, Ghana, to explore how open access to educational materials can support students from disadvantaged, low-income communities to collaborate in classrooms without being constrained by socioeconomic status, time, or geographic location.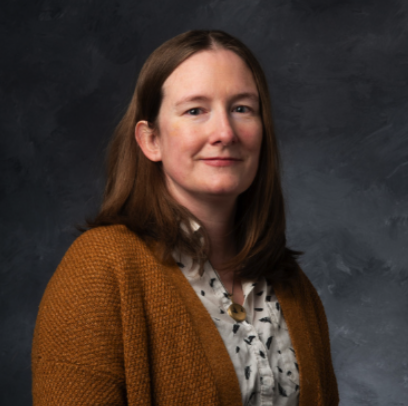 Diana's project will collaborate with InsideOut Reentry Community to tell the stories of people impacted by the incarceration system and share these stories on a digital platform to lift marginalized voices and effect change.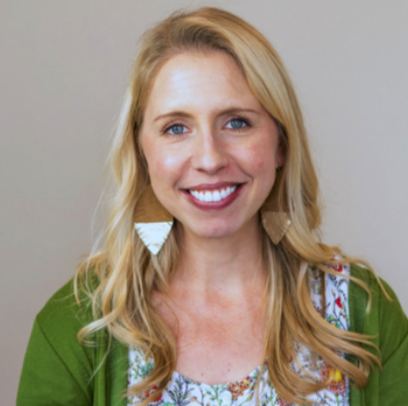 Megan's project partners with Neighborhood Centers of Johnson County to provide opportunities for kids in after-school and educational programs to visit the new Stanley Museum of Art, providing kids who often don't have access to art museums the chance to engage with world-renown art at the University of Iowa.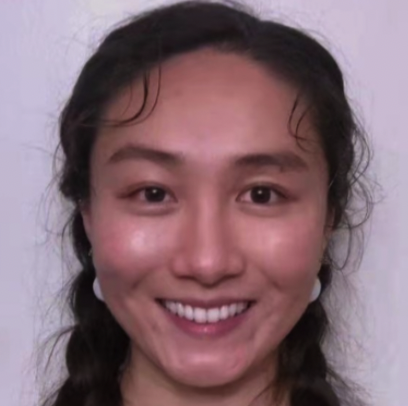 Yuchen's project will work with local nonprofit organizations, including Open Heartland, to explore how storytelling and technology can support education, intercultural communication, and training for diverse communities from a wide range of linguistic and cultural backgrounds.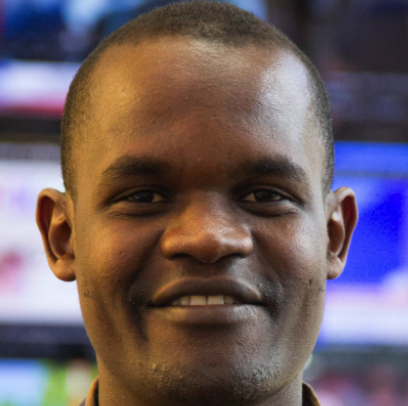 Frankline's project will explore the role of digital media in community fundraising and empowerment in Kenya.
There will be another round of grant funding next academic year. We extend thanks to the Graduate College for their partnership and support in providing funding for the GEC, which allowed us to fund additional projects this year.