Congratulations to the five GEC members from the 2021-22 cohort whose community-engaged research projects have been awarded funding through our competitive grants program.
Mavis Gyesi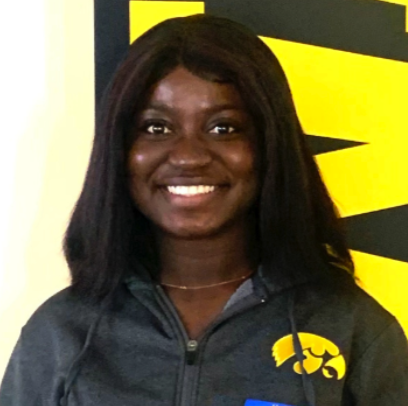 Mavis's project will work with schools in Cape Coast, Ghana, to explore how open access to educational materials can support students from disadvantaged, low-income communities to collaborate in classrooms without being constrained by socioeconomic status, time, or geographic location.
Yuchen Liu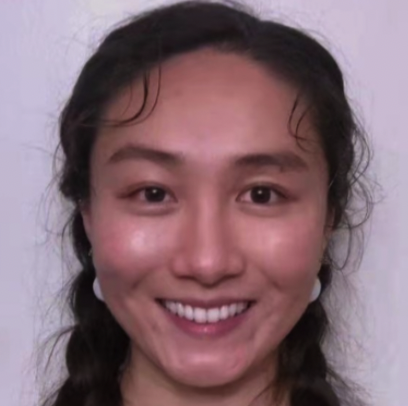 Yuchen's project will work with local nonprofit organizations, including Open Heartland, to explore how storytelling and technology can support education, intercultural communication, and training for diverse communities from a wide range of linguistic and cultural backgrounds.
Frankline Matanji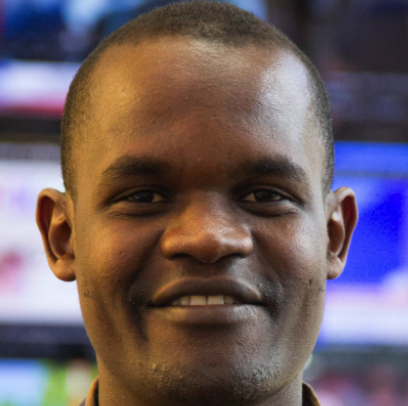 Frankline's project will explore the role of digital media in community fundraising and empowerment in Kenya.
Diana Brace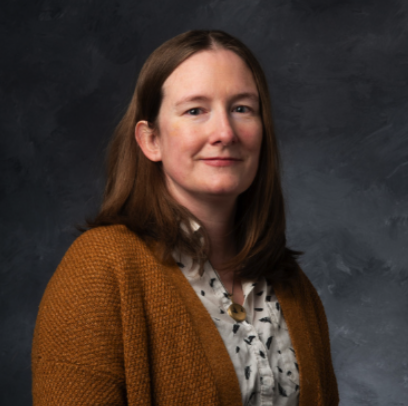 Diana's project will collaborate with InsideOut Reentry Community to tell the stories of people impacted by the incarceration system and share these stories on a digital platform to lift marginalized voices and effect change.
Megan Dehner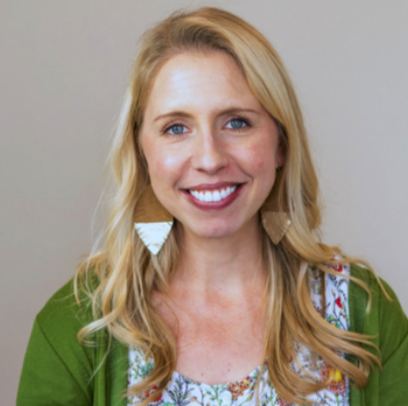 Megan's project partners with Neighborhood Centers of Johnson County to provide opportunities for kids in after-school and educational programs to visit the new Stanley Museum of Art, providing kids who often don't have access to art museums the chance to engage with world-renown art at the University of Iowa.
There will be another round of grant funding next academic year. We extend thanks to the Graduate College for their partnership and support in providing funding for the GEC, which allowed us to fund additional projects this year.