We are pleased to announce the Community Engaged Course (CEC) list for the Fall 2022 semester. Courses across campus designated as Community Engaged are tagged as such on MyUI for identification during registration. Students can identify courses proactively that integrate community partnerships into course activities as they register. Please reach out to ui-engagement@uiowa.edu if you have questions or would like more information about the CEC designation program.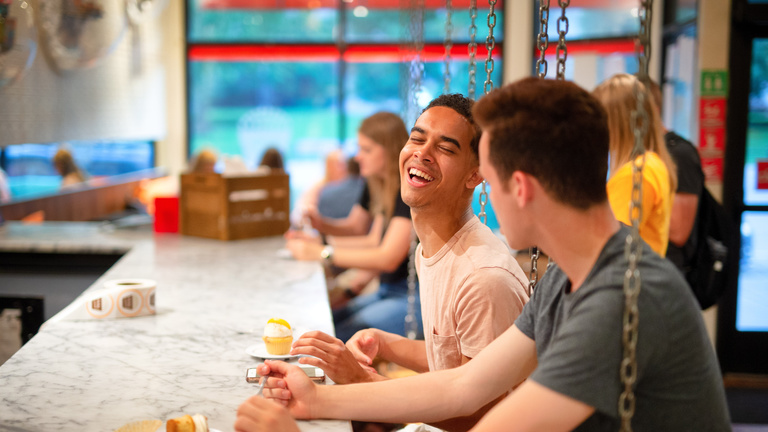 Learn more about CECs and how they can enhance your learning and provide you an opportunity to make an impact in your community.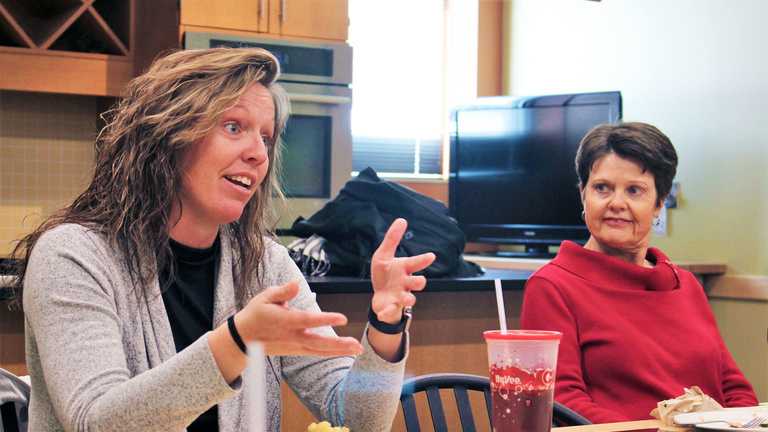 Find information about teaching CECs, the application to designate your course a CEC, and more resources for engaged teaching. 
Fall 2022
Community Engaged Courses
| | | |
| --- | --- | --- |
| COURSE | SECTION | DESCRIPTION |
| LATS | 3100 | Latinx Community Engagement |
| MKTG | 3701 | Marketing Institute Field Studies |
| JMC | 3412 | Strategic Communication Writing |
| EVNT | 3180 | Sustainable Events |
| JMC | 2500 | Community Media |
| SRM | 4197 | Sport and Recreation Field Experience |
| LS | 3002 | Career Leadership Academy Part 2 |
| FIN | 4410 | Enterprise Risk Management |
| NURS | 3655 | Community and Public Health Nursing Practicum |
| SPST | 1074 | Inequality in American Sport |
| EVNT | 3260 | Event Management Workshop |
| EVNT | 3154 | Foundations of Event Management |
| HIST | 6140 | Engaged Scholarship in the Humanities |
| MGMT | 4600 | Nonprofit Ethics and Governance |
| MGMT | 3500 | Nonprofit Organizational Effectiveness I |
| MGMT | 9150 | Nonprofit Organizational Effectiveness I |
| RHET | 3560 | Public Policy and Persuasion |
| SJUS | 3560 | Public Policy and Persuasion |
| POLI | 3560 | Public Policy and Persuasion |
| PBAF | 3560 | Public Policy and Persuasion |
| JMC | 3720 | Nonprofit Communications |
| CEE | 4850 | Project Design & Management Civil Engineering |
| URP | 6209 | Sustainable Communities Lab I |
| SPAN | 3092 | Spanish in the Community |