This year, we are pleased to launch the Community Engaged Course (CEC) designation, a process where courses across campus can be designated as Community Engaged and tagged as such on MyUI.
For the first time, students can identify courses proactively that integrate community partnerships into course activities as they register for the Spring 2022 semester.
Please reach out to ui-engagement@uiowa.edu if you have questions or would like more information about the CEC designation program.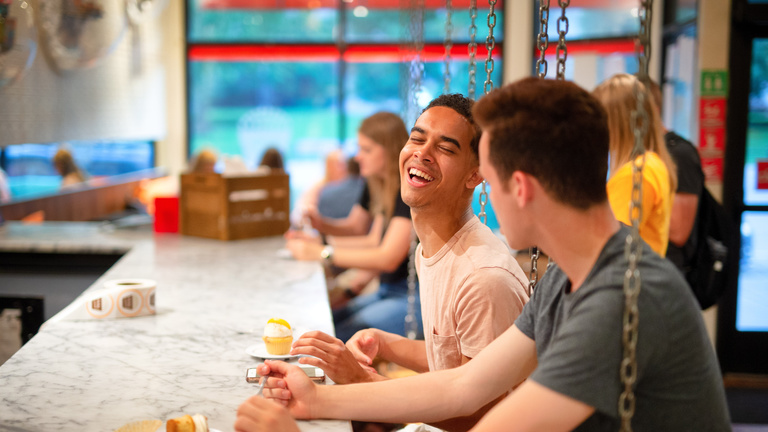 Learn more about CECs and how they can enhance your learning and provide you an opportunity to make an impact in your community.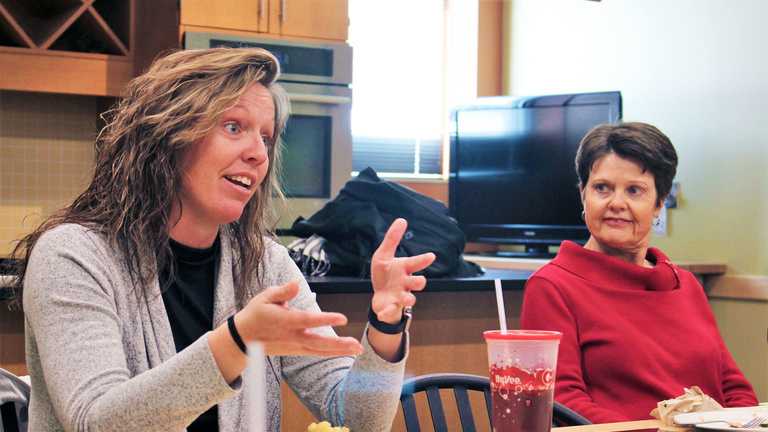 Find information about teaching CECs, the application to designate your course a CEC, and more resources for engaged teaching. 
Spring 2022
Community Engaged Courses
| | | | |
| --- | --- | --- | --- |
| SUBJECT | COURSE | SECTION | DESCRIPTION |
| PBAF | 3560 | 0002 | Public Policy and Persuasion |
| EVNT | 3260 | 0001 | Event Management Workshop |
| URP | 6273 |   | Comm Dev Through Creative Placemaking |
| THTR | 3615 | 0001 | Action-Engage-Art! Creative Placemaking |
| URP | 6210 | 0001 | Field Problems II |
| PBAF | 6210 | 0001 | Public Affairs Capstone |
| IS | 3012 | 0001 | Service Learning - International Studies |
| PBAF | 6271 | 0001 | Housing Policy |
| URP | 6271 | 0001 | Housing Policy |
| MKTG | 3702 | 0001 | MKTG Institute Seminar II |
| PBAF | 6245 | 0001 | Growth Management |
| URP | 6245 | 0001 | Growth Management |
| CPH | 4755 | 0001 | International Perspectives: Xicotepec |
| MGMT | 4600 | 0EXW | Nonprofit Ethics and Governance |
| HHP | 3820 | 0001 | Community Wellness Guided Practicum |
| EVNT | 3154 | 0001 | Foundations of Event Management |
| MUSM | 3131 | 0001 | Museum Evaluation and Visitor Studies |
| NURS | 3655 | 0002 | Community and Public Health Nursing Prac |
| URP | 1030 | 0001 | Climate Leadership and Justice |
| NURS | 3655 | 0005 | Community and Public Health Nursing Prac |
| NURS | 3655 | 0006 | Community and Public Health Nursing Prac |
| MGMT | 3600 | 0001 | Nonprofit Organiz Effectiveness II |
| MGMT | 9160 |   | Nonprofit Organiz Effectiveness II |