Goals of community-engaged learning: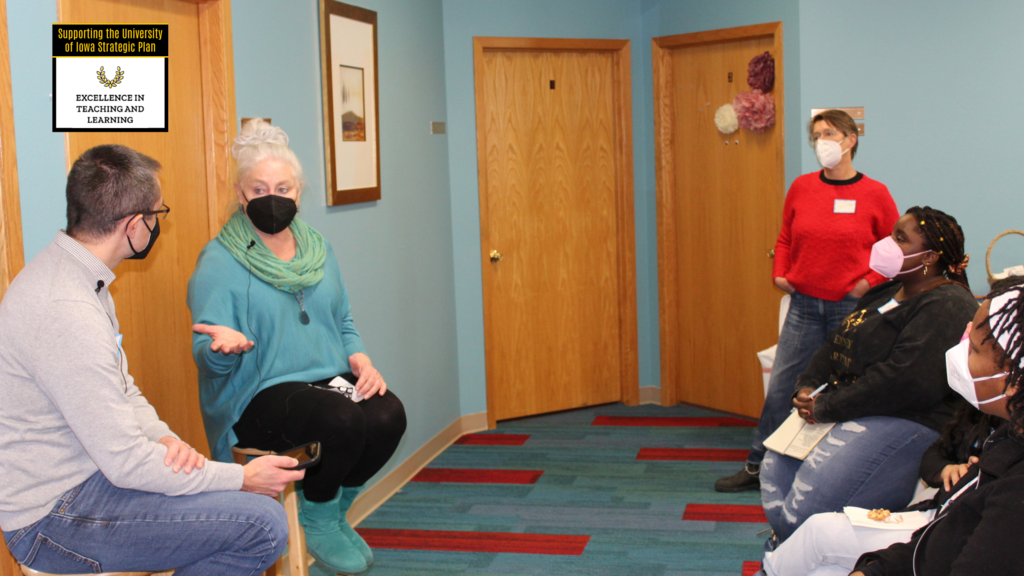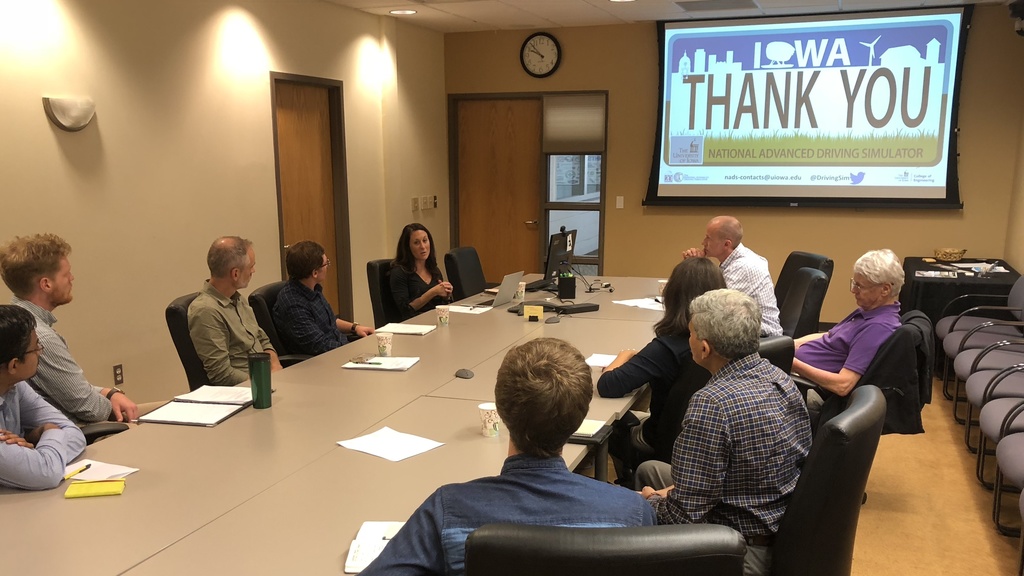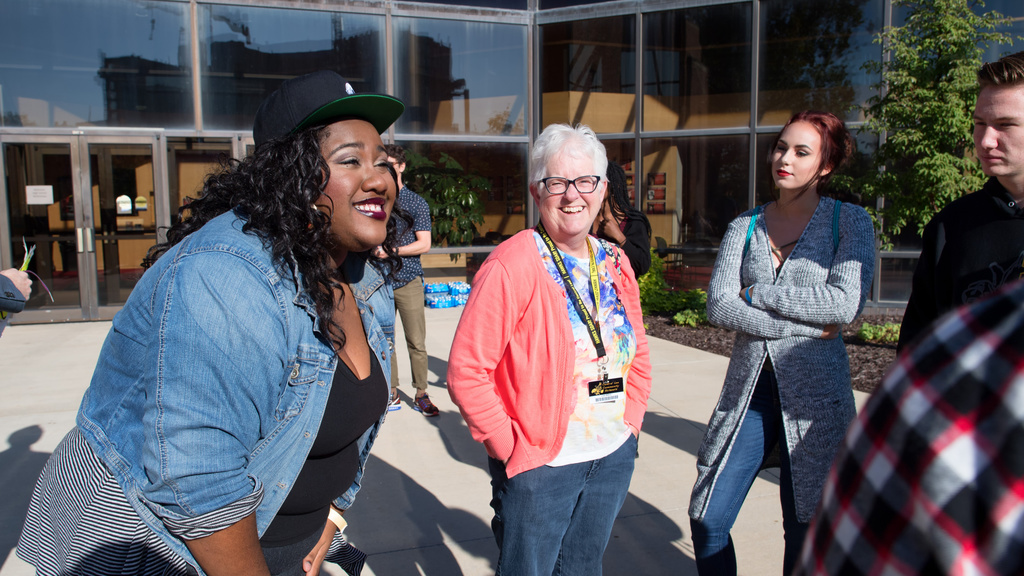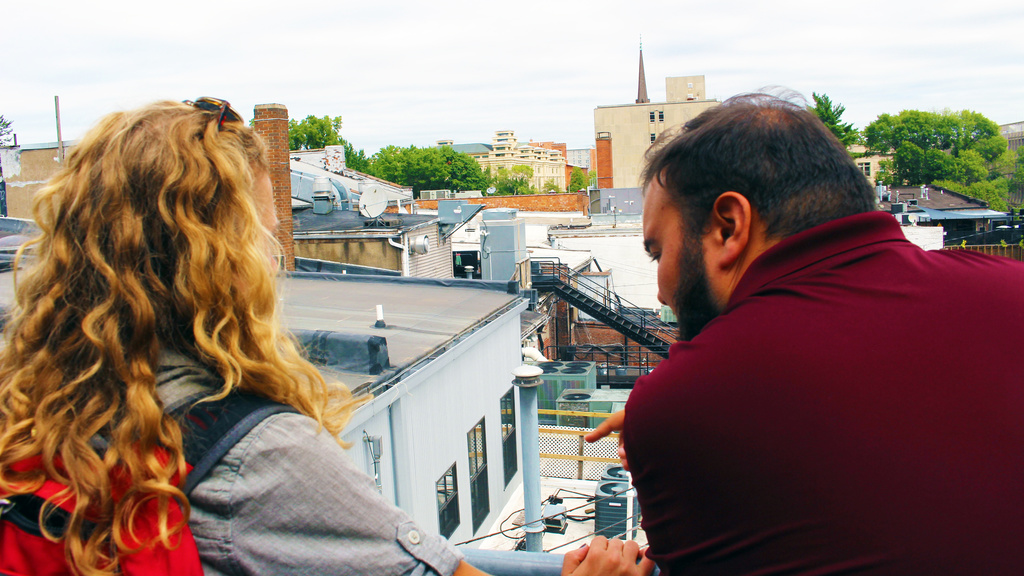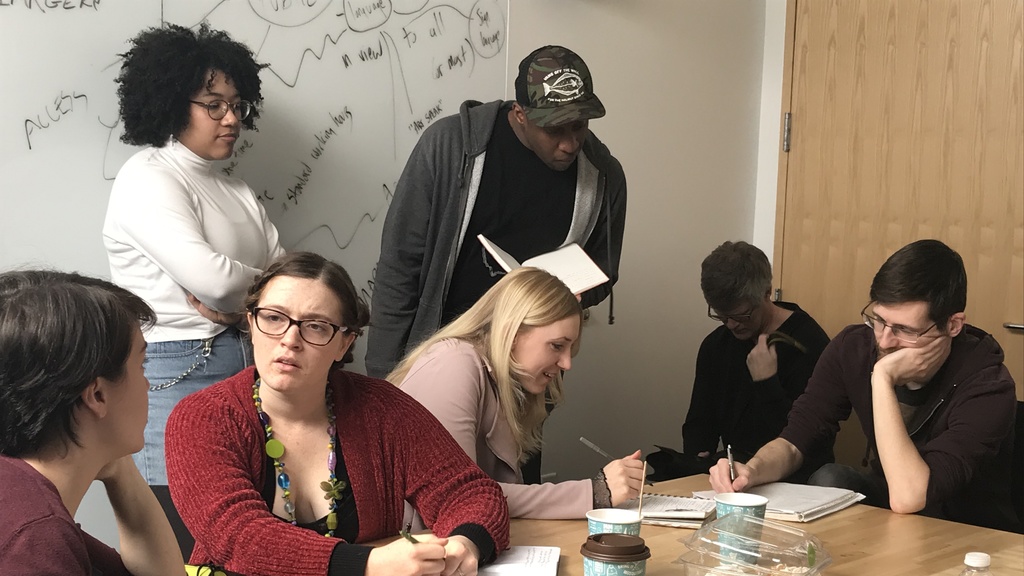 Community-engaged learning is a pedagogical approach to teaching courses that integrates community engagement into coursework. Often called service learning, community-engaged learning is a broader term used to describe the creation of mutually beneficial partnerships that go beyond direct service (e.g., cleaning up a community garden or tutoring youth) to deepen students' academic and civic learning.
"95% of students who have completed community engaged learning courses at the University of Iowa agree that community engagement helped them better connect to their academic studies."
The Office of Community Engagement (OCE) supports community-engaged learning through training and resources for course and syllabus creation, partnership development, project management, reflection and assessment, and community-engaged learning scholarship.
Principles of Community-Engaged Learning:
The pedagogical approach to community-engaged learning is grounded in decades of scholarship about principles and best practices for creating and administering engaged learning courses. While each class may look different based on the subject matter taught or the community partner project, the following principles ensure a quality educational experience for all stakeholders.
Assessment of student outcomes and the community partnership itself is prioritized: Assessment occurs before, during, and after engagement activities to provide a baseline and evaluate students' progress informatively during the course, which offers students and community partners opportunities to assess the community engagement partnership's strengths, weaknesses, challenges, and opportunities.
Shared goals and objectives are established by stakeholders: All stakeholders, including faculty, staff, students, and community partners, are involved in creating mutually shared goals and objectives for the course and partnership.
Community partnership is integrated into course syllabus and learning objectives: The course syllabus identifies the community project, providing information on how the partnership will operate throughout the semester and the expected learning outcomes for students.
Reflection occurs throughout the course: Students have multiple opportunities for reflection based on observations shaped by the instructor and peer feedback.
Student engagement is prioritized: Students are active participants throughout the Community-Engaged Course and collaborate with all four of the following: 1. The instructor, 2. Themselves (reflection), 3. Peers (collaboration/feedback), and 4. The community partner. 
OCE provides additional resources and technical assistance for faculty, staff, and students through partnerships with other campus units, including the Center for Teaching and Learning, the Obermann Center for Advanced Studies, and the Office of the Vice-President for Research.