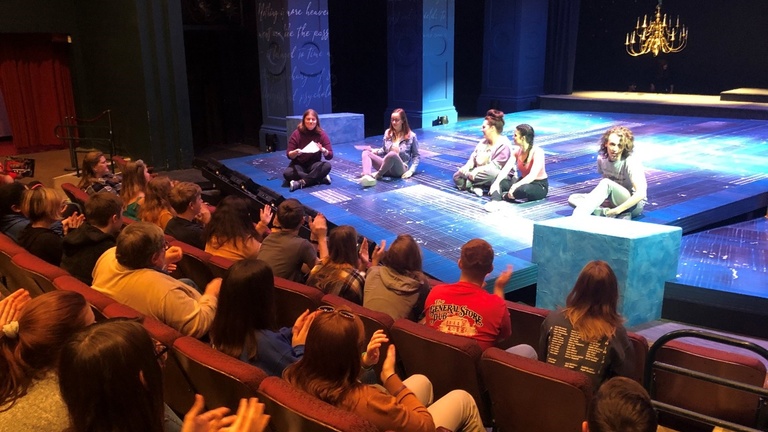 High School Theatre Workshop & Performance Day
High School students have the chance to see a live performance at the University of Iowa theatre building and participate in workshops in acting, playwriting, and design taught by UI graduate students.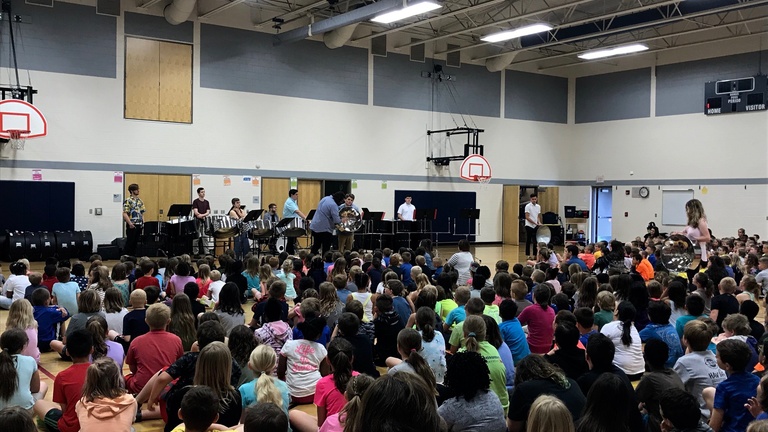 Iowa Percussion Ensemble Tour
The Iowa Percussion Ensemble, previously known as PanAmerican Steel Band, performs many diverse and exciting musical styles from contemporary to jazz and world music. They perform all over the state each May.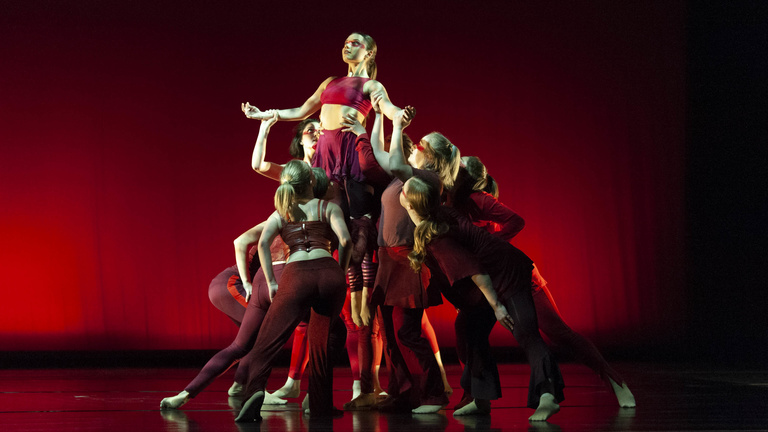 University of Iowa Dance Company Tour
UI Dance Company, formerly Dancers in Company, is the touring dance company of the University of Iowa Department of Dance. The group of approximately twelve undergraduate and graduate students tours Iowa and the Midwest from February to June each year offering live concerts, workshops, and lecture demonstrations for audiences of all ages. 
Summer Chamber Music Tour
Summer Chamber Music Tour offers presenting organizations throughout the state the chance to provide high quality artistic experiences to their communities while giving students from the University a meaningful opportunity to get to know people from all across the state.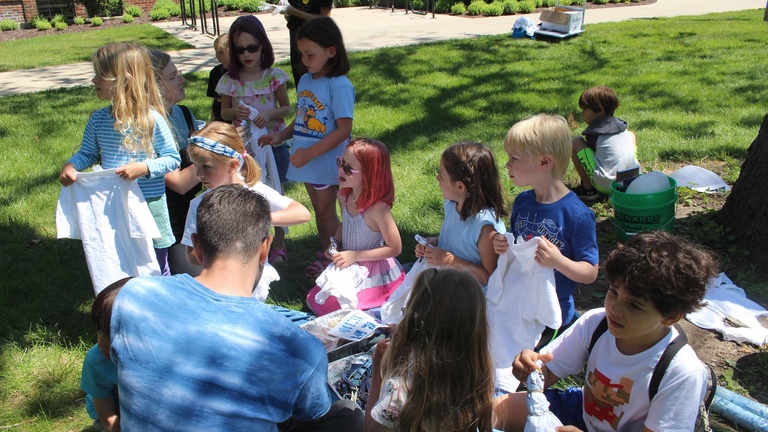 Arts Share/GWAC Summer Camp
Each June, Arts Share and the Grant Wood Art Colony offer a week-long, half day camp for children entering 1st through 6th grade.  Workshops are taught by graduate students in theatre, music, visual arts, dance, and creative writing.